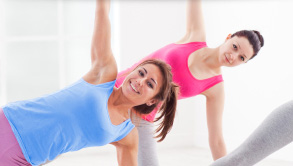 Magnesium is an essential natural element for all living organisms. It is needed for metabolic processes that generate energy that drives the life of plants and animals.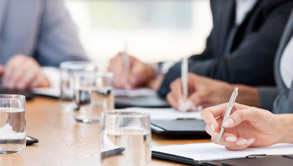 There should constantly be around 30 grams of magnesium in your body. Even such a small amount can prevent fatigue and stress more effectively.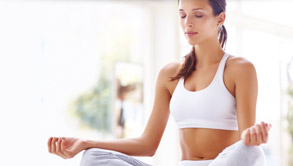 Magnesium influences more than 300 metabolic reactions in your body. Its deficiency can, therefore, easily lead to health problems.